PARTICIPATING IN GOD'S MISSION OF LIFE!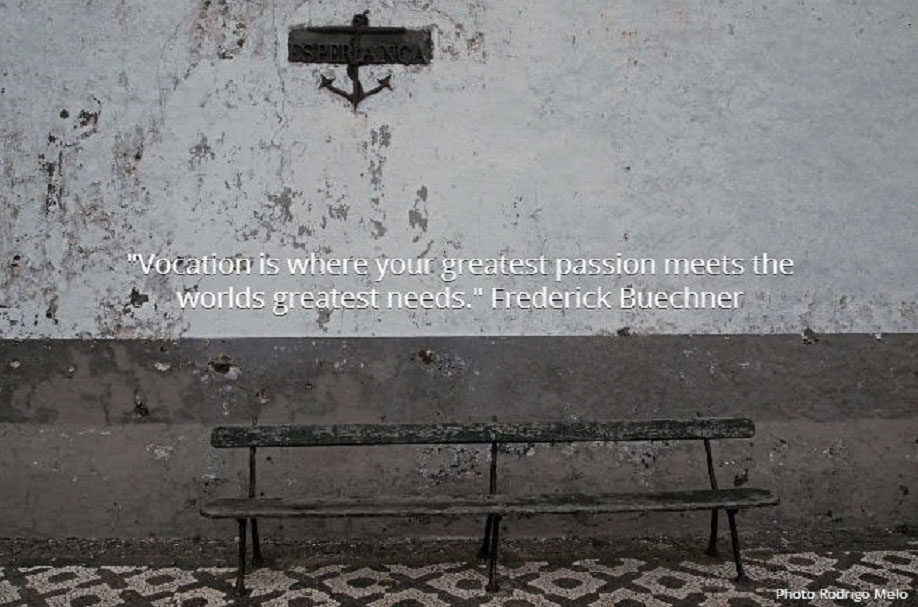 On behalf of the thriving faith community of Trinity, I extend to you a warm and friendly welcome! At Trinity, we believe God is on a mission and that mission is life! Life for the poor, sick, foreigner, marginalized, wealthy, healthy-life for everyone; life for you!
So this mission informs how we live out our faith. We gather for worship and we remember through Word and sacrament who we are and whose we are.  Then, guided by the Holy Spirit, we go about our days celebrating experiences of life when we have them while wondering what we might do in response to places of injustice and suffering.
Together, we laugh and cry, celebrate and grieve, confess and forgive all the while trusting in God's abundant love for creation!
The information on this website provides additional information about the ministries here. However, information about ministries pales in comparison to experiencing these ministries! So consider yourself invited to share your hopes, dreams, talents, and gifts and collaborate with us as we seek to follow Jesus and participate in God's mission of life for the world.
 We may not get this welcome thing right all the time but know we mean it! Welcome! May the living Christ watch over and guide your days and I hope we get the chance to meet!
In Christ,
Pastor Tom Smith
You
You're wondering if Christianity is more than what you've heard or read on the internet. Can it speak to the truth of your reality and inspire you.
Us
We are a faith community that understands what keeps us together isn't our politics, skin color, race, sexual orientation or anything else. WE'RE HELD TOGETHER BY THE SHARED BELIEF THAT JESUS IS LORD.
God
THE TRUE God is love and the source of life and God loves everyone and wants everyone AND EVERYTHING to live and God is gracious, generous, merciful and gracious (yea. really gracious)
OUR STAFF
There aren't many of us but the staff we have is passionate about building a faith community that is life giving. We try to create space for the Holy Spirit to work so that means sometimes things go really well and sometimes things don't go as planned and the result is so amazing we know it was the Holy Spirit's doing.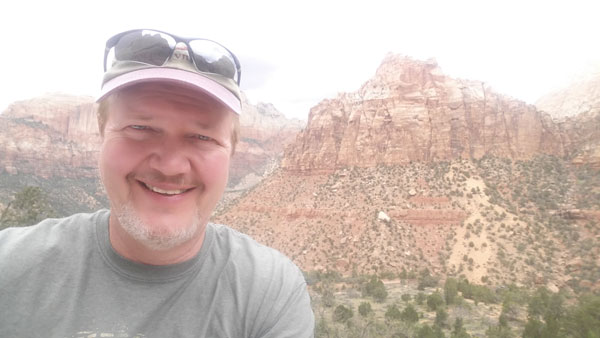 Tom Smith – Pastor
Pastor Tom's call to staff ministry began in 1998 as the full time Youth and Family Minister with Messiah Lutheran Church in Wauconda, IL. In 2002, he and his family moved to Dubuque, IA and Wartburg Theological Seminary. During his internship year he served Partners in Faith Ministry-three small churches placed amongst the corn fields of northwest Iowa. Upon graduation in 2006, he was called to serve Our Saviour's Lutheran Church in Whitehall located in the coulee region of northwest Wisconsin. In 2010, after three formative years of ministry, Tom accepted the call to Trinity.
Pastor Tom's goal as Pastor is to renew the life giving and transformational power of a Christ centered faith community and extend an invitation for everyone to come and see. By listening to the current faith community while engaging the greater culture, his goals include casting a sustainable vision and mission that remains at the forefront, leading a staff, fostering a spirit of teamwork, and helping people grow in their relationship with God. He enjoys the outdoors, meeting new people, laughing with youth and children, creating opportunities for people to share their gifts and preaching a relevant and scriptural message of God's unconditional love experienced most fully through Jesus.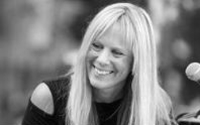 Kerri Sherwood – Music Minister
Yamaha recording artist Kerri Sherwood comes to Trinity with 21 previous years as director of music in churches. Kerri is a composer, pianist, singer-songwriter whose music has charted on radio and been played in major and minor radio markets as well as in contracted music networks and has earned spots on highly sought after national listening walls. In the music arena, her experiences range from music minister to radio host to teacher to conductor.
Kerri feels there's a special bond in the choirs and the music program in churches and, for her, it's never about perfection. Instead, joy and connection are at the center of her directing. As such, she relishes the joy and connection at Trinity.
New York native Kerri has two children she adores, a fat tuxedo cat, a high-maintenance Aussie puppy and David, her world-class sooo-loved fiancé, not necessarily in that order of importance. 😉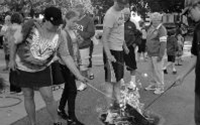 Sue Torres- Children, Youth and Family Minister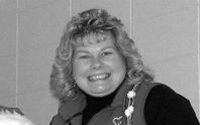 Lea Ann Taber – Preschool Head Teacher and Administrator
Mrs. Taber holds a Bachelor's degree in Elementary Education and a Master's in Administration. She has been recognized as an Outstanding Future Educator by the Indiana Dept. of Education, is a Girl Scout troop leader, and is married with 3 children. In her own words, Mrs. Taber "loves working at Trinity because of the great family involvement with a co-op preschool. Trinity's advantages include our low teacher to student ratio, tender loving care and thematic units which incorporate reading readiness skills, math, science, social studies and life values."
Want to worship with us?
"When I first attended Trinity I expected to find people all dressed up and not very friendly. I have small children so I worried how they would behave in church and how people would react. I was really nervous. But when Pastor Tom brought out his puppet 'Mike the Moose' for the children's message and the kids kept interrupting him and he smiled and joked with them, I started to relax because he seemed so relaxed. Then we did an echo prayer together and when he had the children gather around a microphone and say, 'the peace of the Lord be with you all,' I really felt at peace and knew I'd be back."